Much anticipated Asia Cup 2023 is just around the corner. This time, the tournament takes center stage in Pakistan and Sri Lanka, jointly hosting the event. Scheduled from August 30th to September 17th, 2023, this cricket extravaganza promises fierce competition among six top-tier teams.
Defending champions Sri Lanka are gearing up to maintain their title, but all eyes are on Team India. Having clinched the Asia Cup four times, they're hungry for their fifth triumph.
What makes India a formidable contender
Balanced Batting Lineup
Led by the astute Rohit Sharma, the team boasts powerhouses like Virat Kohli, Shreyas Iyer, KL Rahul, and Suryakumar Yadav in the batting department.
Formidable Bowling Attack
Jasprit Bumrah, Mohammed Shami, and Ravindra Jadeja headline a potent bowling lineup that can rattle any opponent.
Proven Track Record
With a history of major tournament victories, India's experience in high-pressure situations sets them apart.
Home Advantage
While playing on familiar grounds, especially against Pakistan, gives India a strategic edge.
While India carries the favorites' tag, challenges abound. Pakistan's home advantage and Sri Lanka's title defense pose serious tests. Bangladesh and Afghanistan are rising contenders, ready to upset predictions.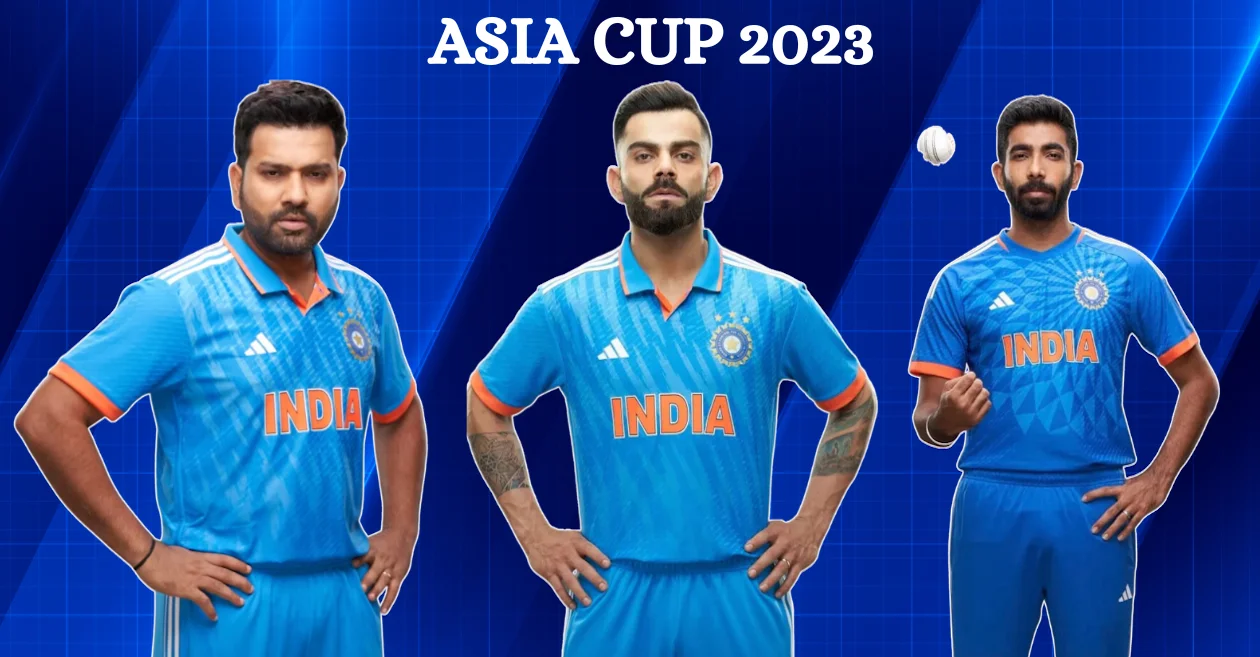 As we await the tournament, it's important to mention the lineup announced by the All-India Senior Selection Committee:
Captain:  Rohit Sharma
Key Players:  Shubman Gill, Virat Kohli, Shreyas Iyer, Suryakumar Yadav
Vice Captain:  Hardik Pandya
Bowling Stars:  Ravindra Jadeja, Jasprit Bumrah, Mohammed Shami
Additionally, traveling standby player Sanju Samson ensures a strong backup.
Get ready for an enthralling cricket spectacle in the upcoming Asia Cup 2023. The battle for supremacy begins, and India aims to make their mark once again. Here are the match FIXTURES 
Stay tuned for more updates and analyses as we witness cricketing excellence unfold on the grand stage!
#AsiaCup2023 #CricketFever #IndiaOnAMission #SportsMania #CricketContest #TeamIndia #AsiaCupExcitement #CricketBattle #TrophyQuest #BeyondBoundaries
For more such Blogs click here.